AFAB Subcommittee Chairman
Martin Stabbert,
Townsquare Media,
Reno, NV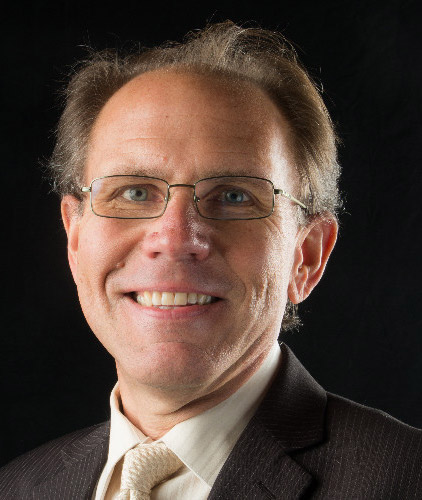 Martin Stabbert is Vice President of Engineering with Townsquare Media.  He currently coordinates FCC filings and special technical projects company-wide and also acts as regional engineer for 15 western Townsquare markets.
When asked why he decided to enter broadcasting, he contends that the fit was so natural it was as if radio chose him.  His interest in technology, all things mechanical, and a general interest in audio led him to KVIP in Redding, California, where he began his radio career as a board operator in the early 1980's.  From that opportunity he quickly realized that the engineering aspect of radio was for him.
Martin developed as a contract engineer in Northern California and Nevada until accepting a position with Citadel Broadcasting as Chief Engineer of their Reno, Nevada cluster in 1992.  He remained with Citadel (and subsequently Cumulus Media) until joining Townsquare in 2016.
Martin was named as one of Radio Ink's Most Admired Engineers in 2004, earned a Society of Broadcast Engineers CPBE certification in 2007, and was the 2018 chairman of the planning committee for the NAB Broadcast Engineering and IT Conference in Las Vegas.
When not tuned in to radio, Martin enjoys snowmobiling, participating in a sports car club, and volunteering to raise funds for emergency veterinary services for pets from low and fixed-income homes.  He and his wife Monica reside in Reno, Nevada with their three dogs:  Austin, Sadie and Tahoe.